OAKI 奧傑
Oaki Design Ltd. was established in 2000, we aim to provide professional interior design and renovation services for residence, office and retail....
Our design and construction teams believe that we can create an ideal environment place and make high quality products for our clients.
Also through our professional project management control the quality and the time of renovation that to ensure the project will not be delayed. We also view every project as an opportunity to establish a long-term relationship with the client. And we would to provide the project finished services for our client. Maintenance scheme will be proposed upon project completion.
"Interior design is making the best possible use of the available space. We are ready to offer creative design and professional services to you."
- Jacky Fung
Director of Oaki design ltd.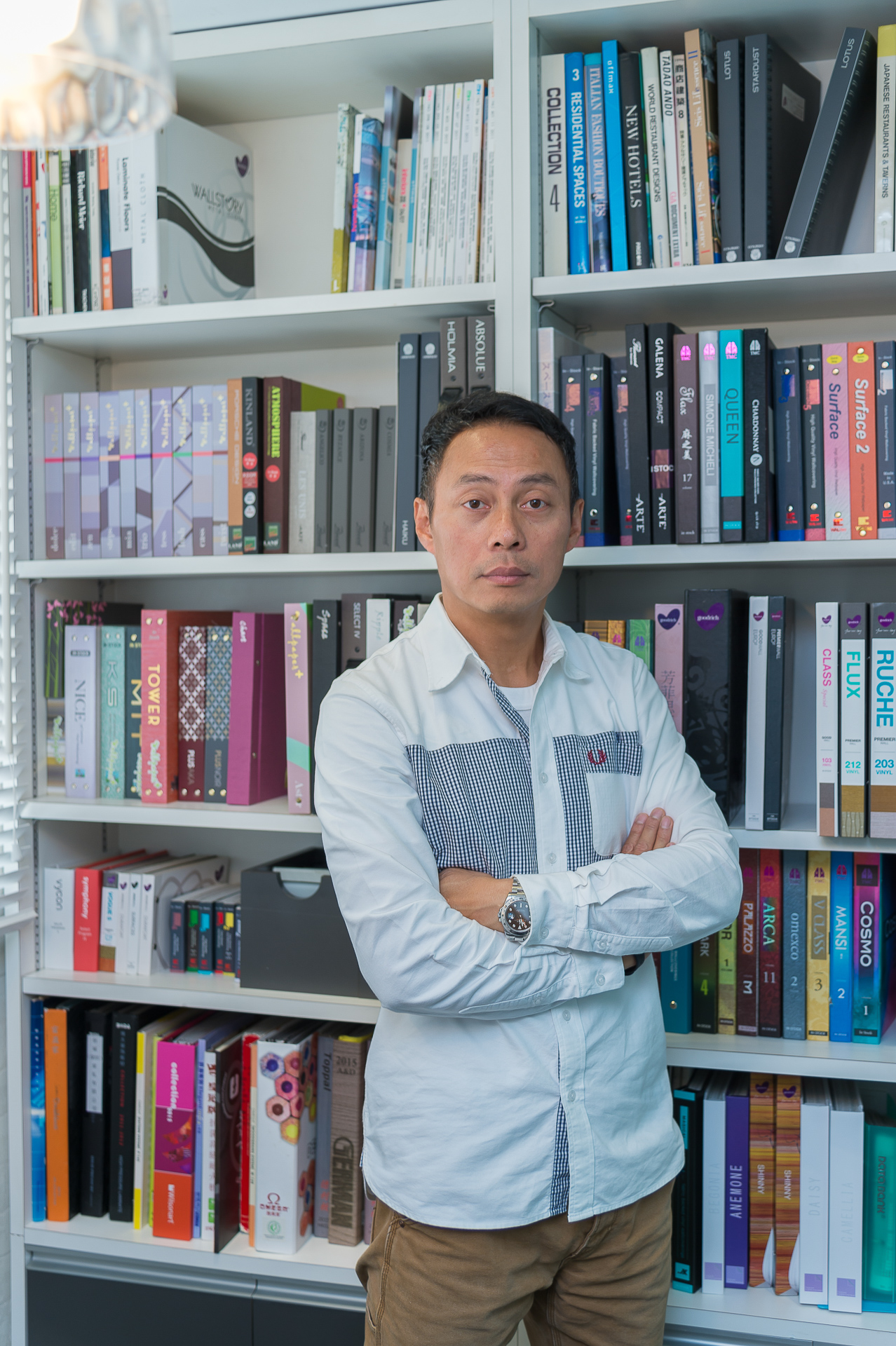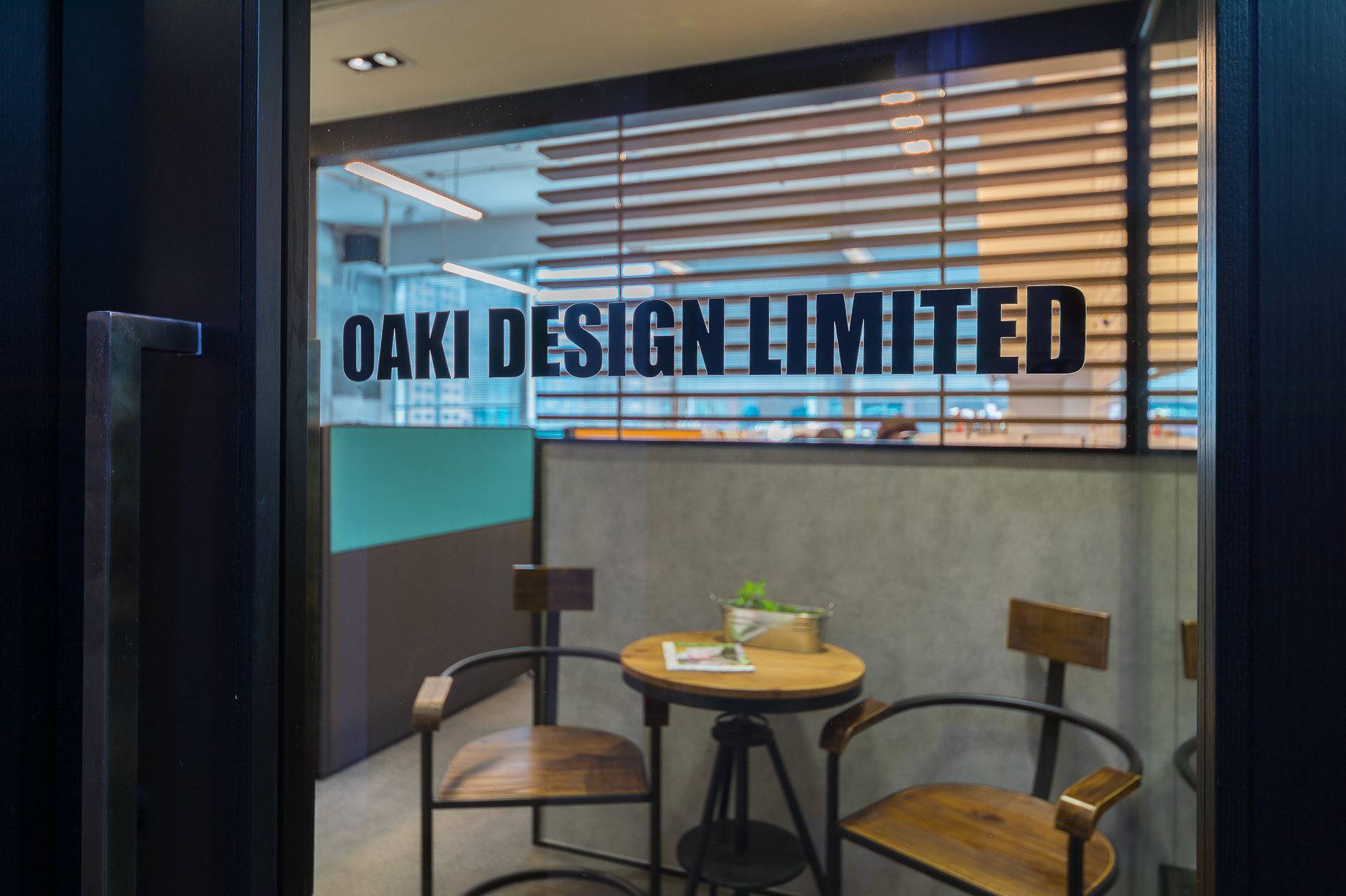 Philosophy理念
We recognize that each project is an expression of the owner's unique personality,listening to our client's requirement and artistic preference are essential to creating personalized interior designs that are comfortable to our clients home lifestyle or business environment.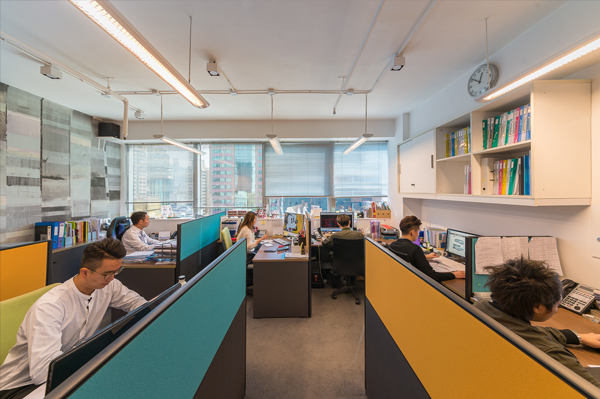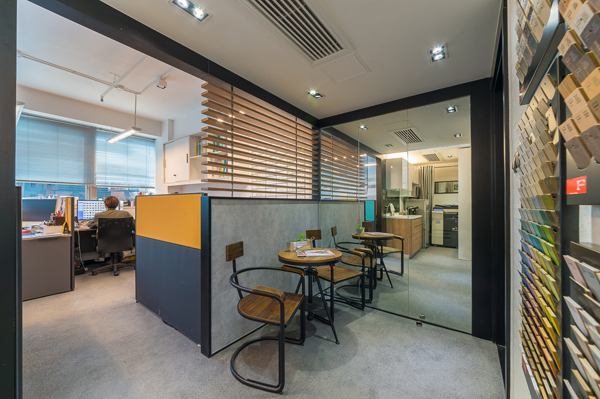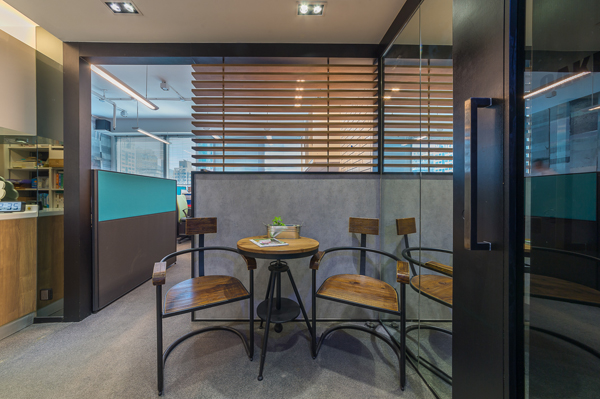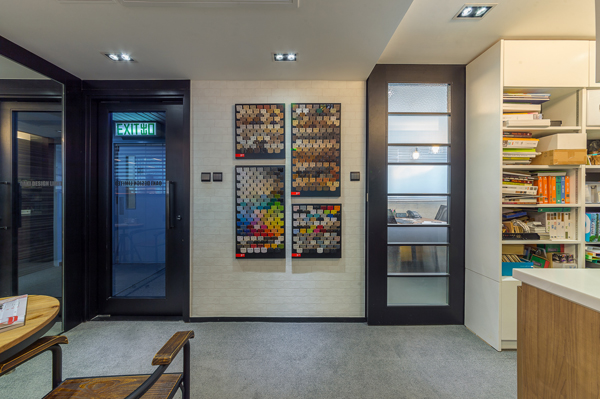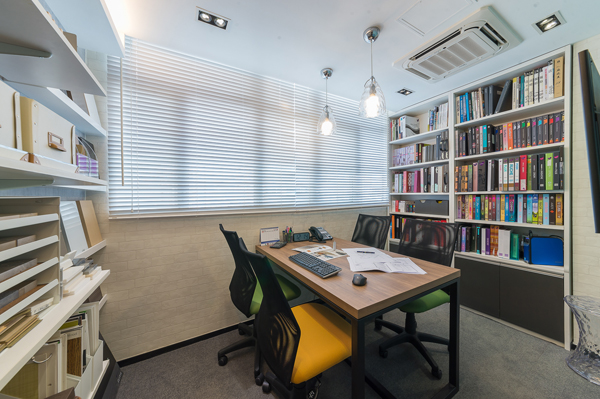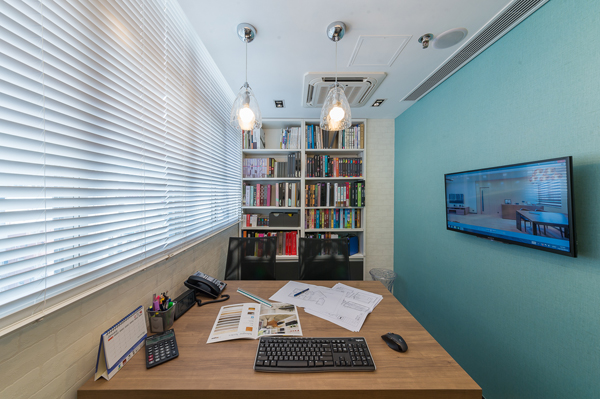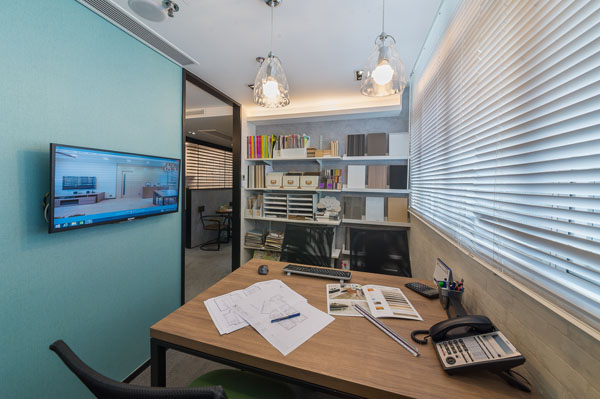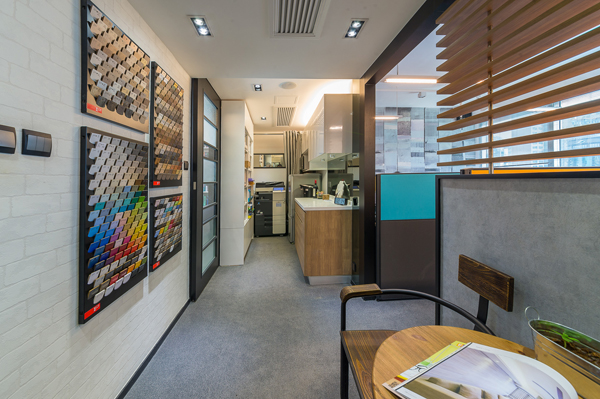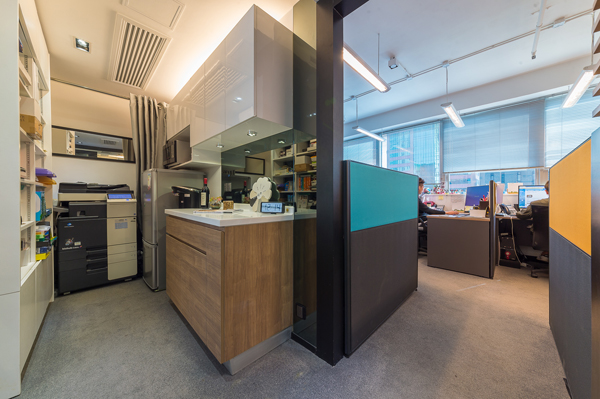 Building Department- Registered Minor Works Contractor
Registered No: MWC 600/2013
屋宇署 - 註冊小型工程承建商
註冊編號: MWC 600/2013